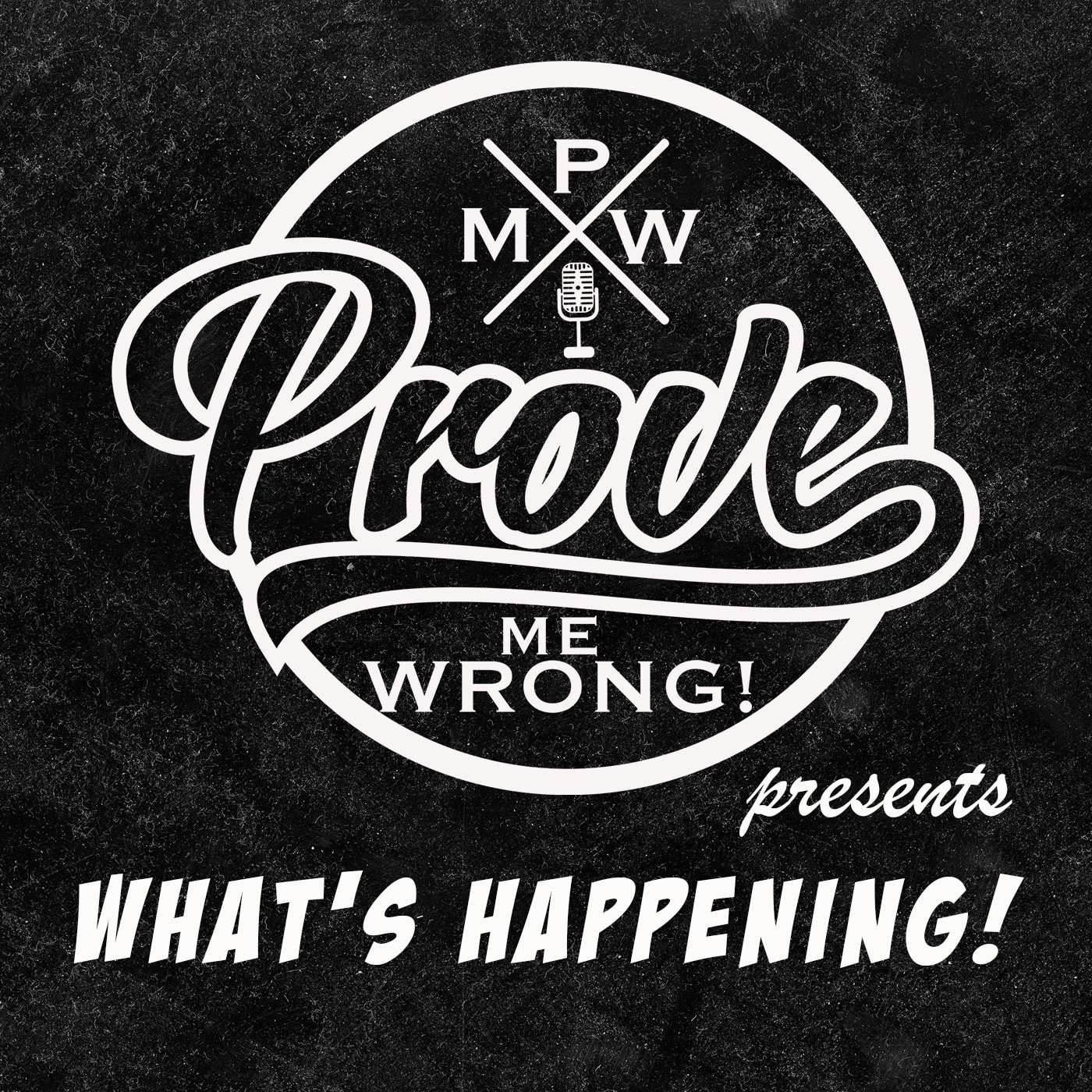 What's Happening! Is the brand new weekly internet show from Grayson Gregory of the Prove Me Wrong Podcast!
In this week's episode, I discuss what Trump has gotten wrong about the NFL and their ratings, I tell you about my new favorite show on Netflix, I'll break down the latest Catholic church bombshell and MUCH MORE!
New episodes will be out every Monday at 5 PM PST
Like and subscribe today!
Facebook: http://bit.ly/2MfklSO
Instagram: http://bit.ly/2Mf3H5R
Twitter: http://bit.ly/2McbVf6
#WhatsHappening #ProveMeWrong #GraysonGregory