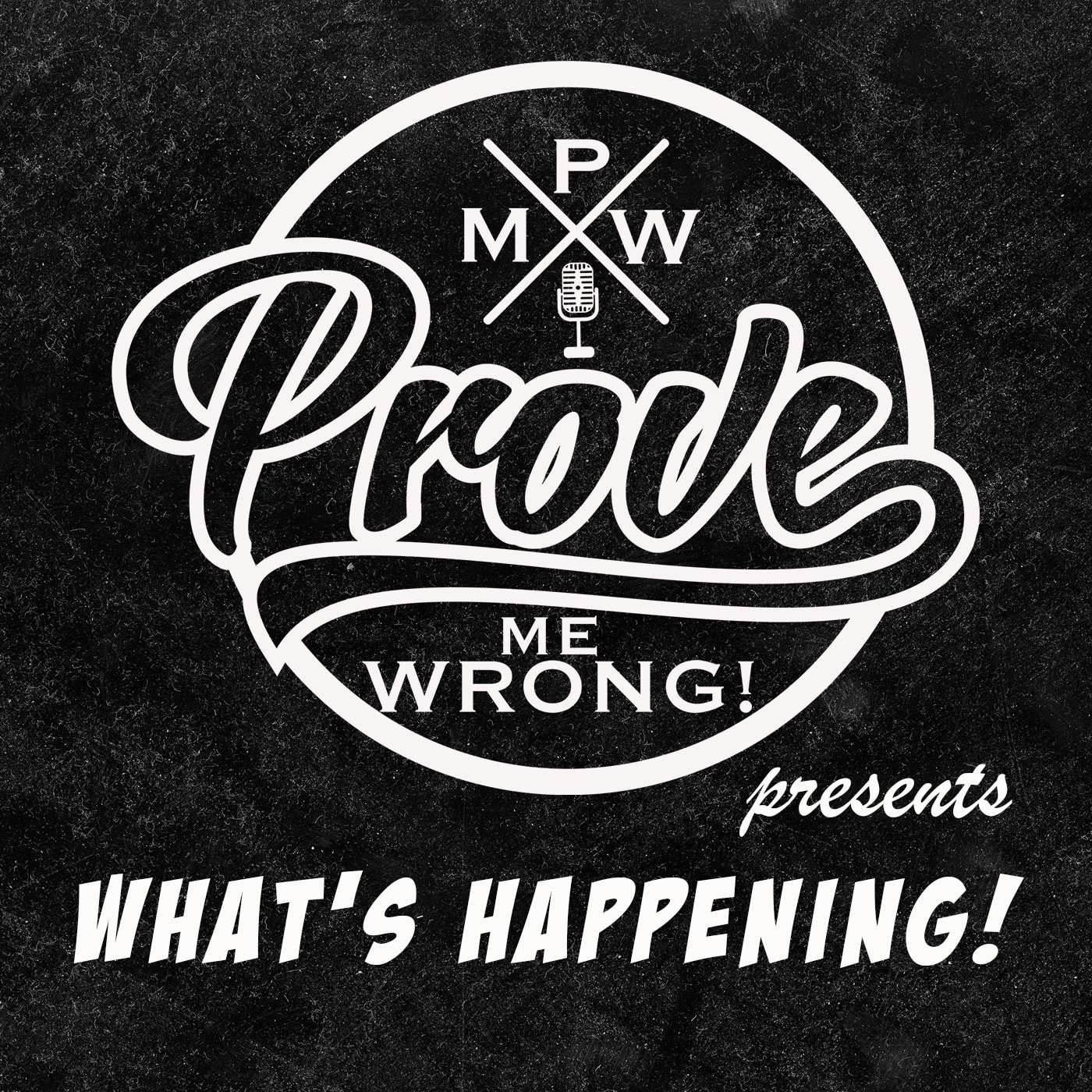 "What's Happening!" Is the brand new weekly show from Grayson Gregory of the Prove Me Wrong Podcast!
SUBSCRIBE TO THE YOUTUBE CHANNEL TODAY: 
New episodes will be out every Monday at 5 PM PST
In this week's episode, I discuss: The advances in psychedelic therapies the Mollie Tibbets Tragedy, how seeing live music can add NINE years to your life and Bert Kreischer's brand new stand up special "Secret Time" Like and subscribe today!