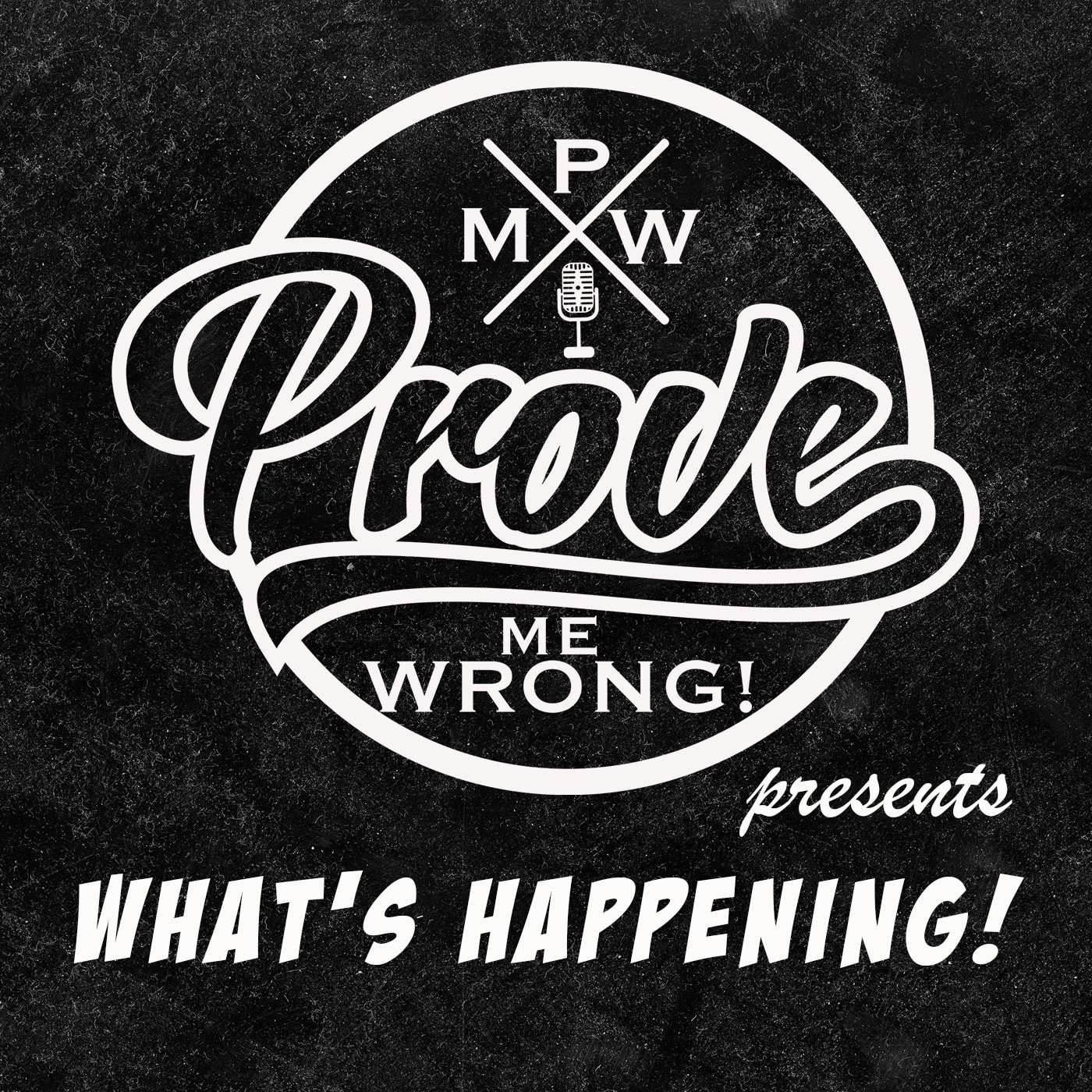 "What's Happening!" Is the brand new weekly show from Grayson Gregory of the Prove Me Wrong Podcast!
SUBSCRIBE TO THE YOUTUBE CHANNEL TODAY: 
New episodes will be out every Monday at 5 PM PST
My trip down to SD and meeting Travis Barker, we discuss Trump's latest push to attempt to demonize marijuana, and I'll break down what everybody else is getting wrong about the Kaepernick / Nike / NFL boycott.