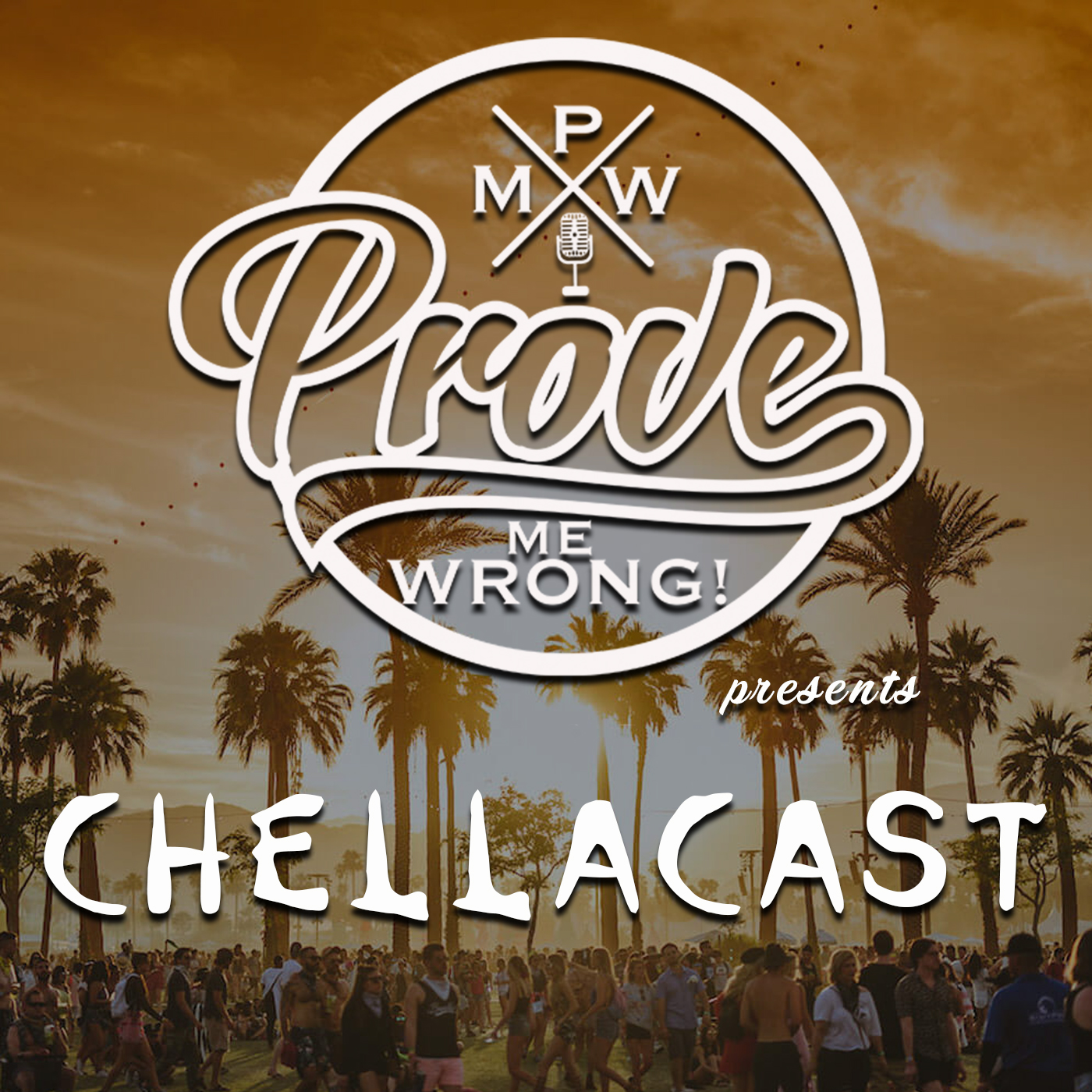 What's GOOD!
Welcome to episode 2 of Chellacast!
This podcast is solely for all of those that love Coachella! I want this to be a "for us - by us" podcast and I welcome listener suggestions and involvement. 
In this episode I'm joined by moderator and redditor /u/ThatsFeffedUp!
You can also watch the podcast on YouTube at: Chellacast  
Thanks so much for checking out the pod!
Happy Coachella!
- Grayson
Like the Prove Me Wrong Pod page on Facebook: Prove Me Wrong Pod
Join the conversation on Reddit at: /r/coachella
Join the group on Facebook at: Reddit Coachella
Follow on Instagram: @grayson_gregory
Follow on Twitter: @grayson_gregory